Google docs keeps you online even when you are offline. This being the best use of it, google docs also enables you to download any file in PDF format.
You only need to upload any file or document to google docs and then download it as PDF. Also, if you open any file be it .jpg, .doc or any other format or even a URL directly in Google Docs Viewer, you can save it as PDF. Another option is to save the web page first on your computer disc and then upload it to google docs.
Among the many offline and online pdf converter tools available, this proves to be one of the easiest and most accessible.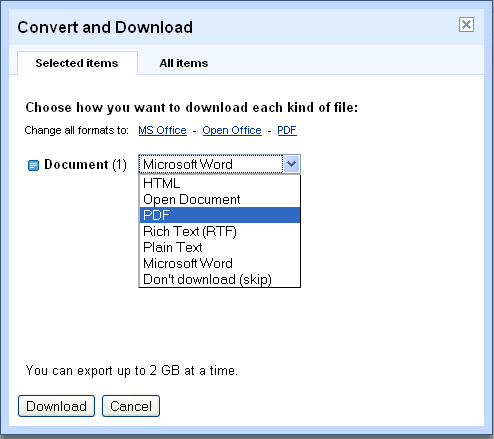 Hope you find this article useful. Thank You.