Flipkart touted to be India's billion-dollar startup, launched its digital music platform Flyte. With this launch, Flipkart has joined the likes of Amazon, iTunes, and Napster in providing DRM-Free music. Digital Rights Management or DRM restricts usage by encrypting data on a file, preventing it from being distributed freely. DRM-free means that the music downloaded from Flipkart does not contain any software that will restrict its usage.

What does Flyte offer?
Flipkart claims that Flyte is the largest legal online music store with the best prices, available for download however, only within India. Flyte has a music database spread over about 700 genres and 55 languages.  The music store "offers over a million tracks from 150,000 unique albums" for download.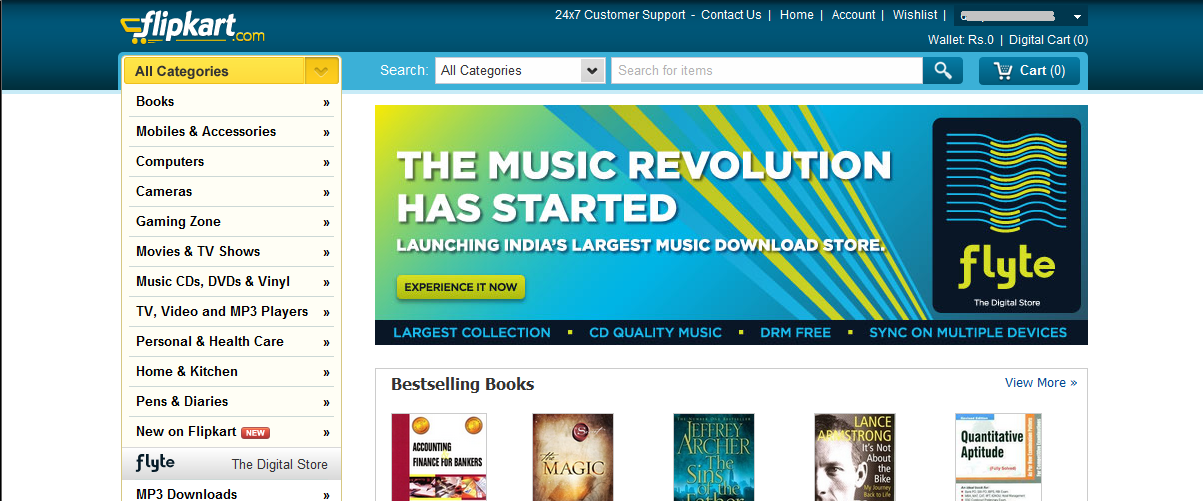 The digital music content is available in MP3 format with the sound quality varying from 64Kbps to 320Kbps. Flipkart says that 99% of the songs in the Flyte catalogue are available in 320 Kbps. It even allows you to preview 30 seconds of the song before downloading it. You can also select the quality of the song while downloading it. The pricing ranges from as low as Rs. 6 for a song to Rs. 25 for an album. Not surprisingly, digital music purchases are cheaper than the physical CD purchase. For example, the physical CD of Rockstar comes at a price of Rs. 175, whereas the digital album costs Rs. 113.
How do I download music from Flyte?
There are two ways to download music from Flyte – direct download or through the Flyte Download Manager (FDM). Direct download allows you to download one song at a time to the computer. FDM is a desktop client available on Windows, Mac OS, and Linux.  The advantage of using FDM is that it allows multiple songs to be downloaded with one click.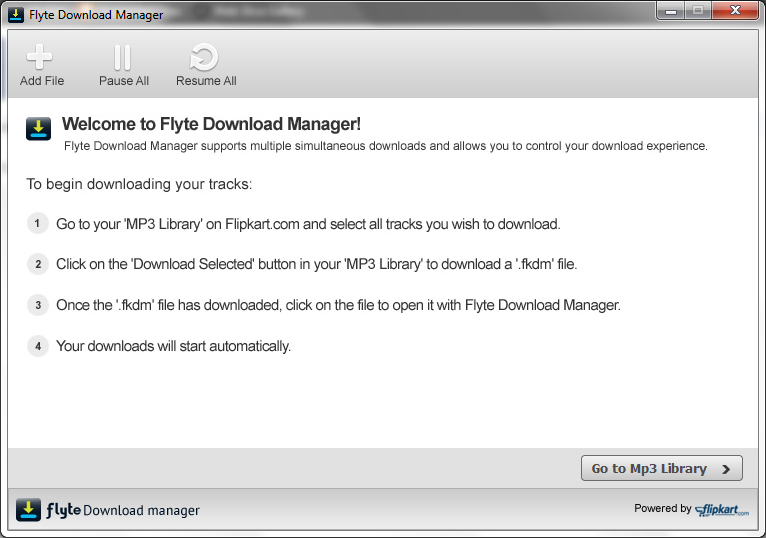 How do I pay for the music on Flyte?
Users can purchase music from Flyte by using Flipkart Wallet, which appears as an option alongside the track, thereby allowing you to make an instant purchase. You, however, should have sufficient balance in your Flipkart Wallet and for security purposes be logged in to use your Flipkart Wallet.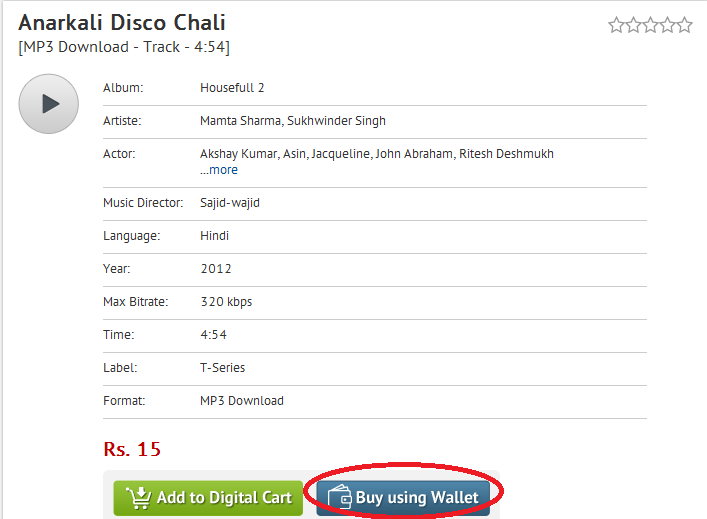 The other options to purchase are by "Add to Cart" and the usual checkout procedure.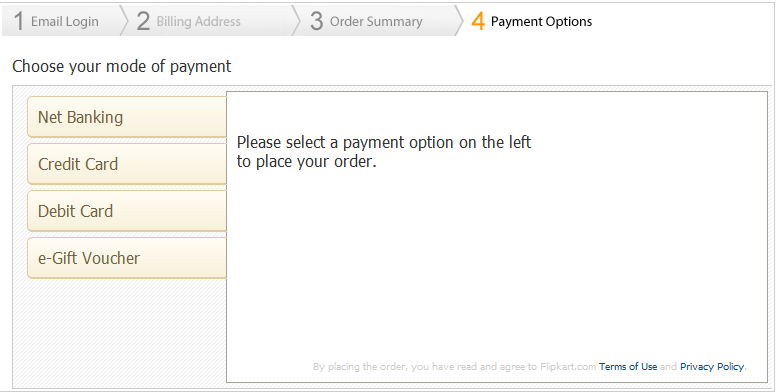 Once you have purchased a song, it can be downloaded to a maximum of 4 times, including the initial download.
What challenges does Flyte face?
Flyte faces its biggest challenge from websites that allow music to be downloaded freely, albeit illegally from the Internet. Apart from that, several music sites like In.com, Gaana, Saavn, and Dhingana allow users to listen to streaming music. Flyte, however, has an advantage over these sites because it allows music to be downloaded to multiple Internet-enabled devices and once downloaded, does not require the device to be connected to the Internet.
Flipkart has managed to break the Indian paranoia for online shopping by offering cash on delivery, which is quite a boon for those who do not wish to divulge credit card information online or for those who just do not possess a credit card. With Flyte, will Flipkart manage to break away the crowd from illegally downloading music? Do let us know your thoughts on this via the comments section below.